Hello and welcome to our Family Services page! We are Blooming Abilities, a small organization sharing our knowledge on changing the narrative around parenting and guiding children of all backgrounds.
Our curriculum focuses on identifying personal and family group values that guides one to a fulfilling and intentional parenting experience. In order to guide others such as our children, we must first learn what guides us.
Courses will include information on how to support neurodivergent children, non-religious parenting, mixed heritage parenting, and general parenting.



Visit our website for more information on other family services we provide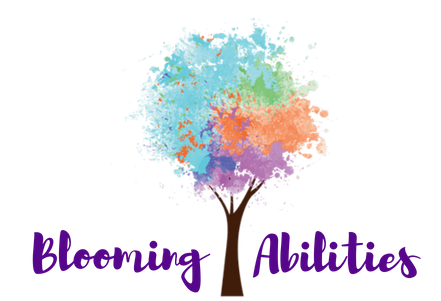 Check your inbox to confirm your subscription