About this course
This caregiver training course was created with the intention of supporting and encouraging families to feel more confident in their abilities as a parent, but can also be especially helpful to those with neurodivergent (ADHD, anxiety, autism, etc.) children. This course will guide you through five foundational lessons that will help you understand your child's experiences with more empathy and navigate tough situations together.


These are the 5 lectures that we believe are beneficial to you and your family.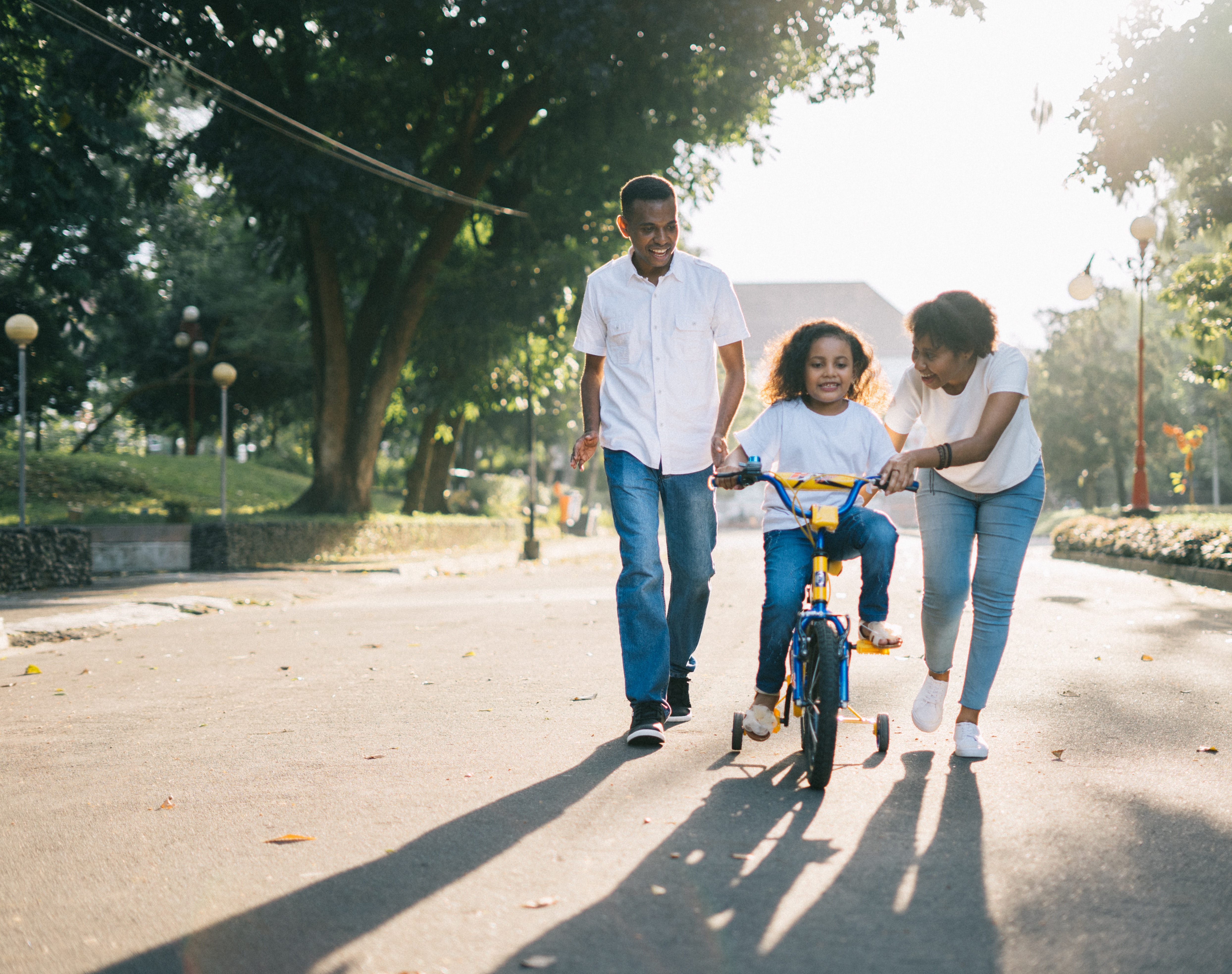 Lecture 1: Values

Caregivers will look into themselves and their own behavior to understand what values they hold in guiding their children and what values they hope to help their children learn.


Lecture 2: Sensory Differences
Caregivers will understand how we are sensory beings who understand and react to the environment/world around us based on how we interpret information taken in through our senses. Caregivers will develop contextual understanding and empathy to their child's perspective and use values to guide how they help their child through sensory struggles.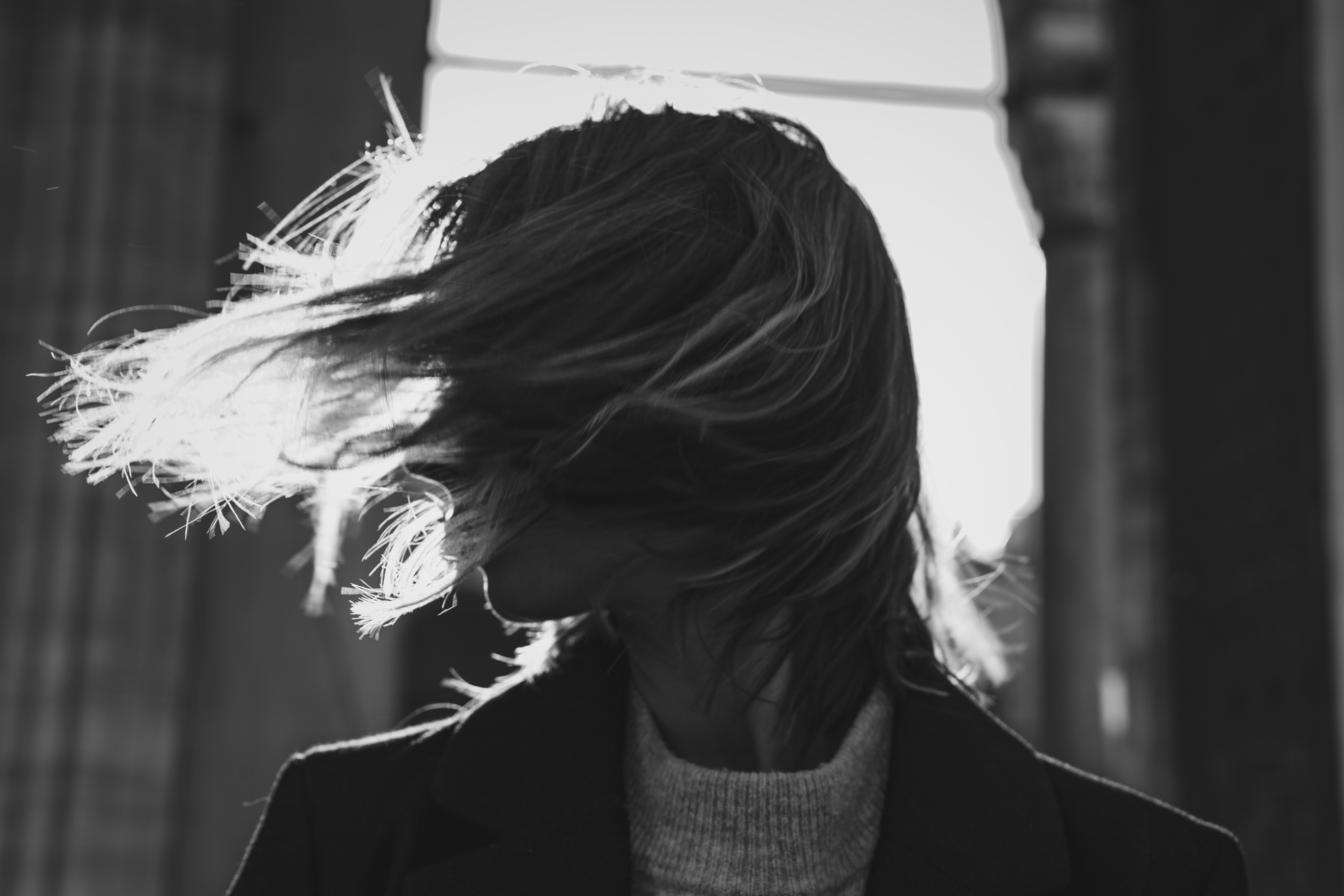 Lecture 3: Executive Functioning
Caregivers will understand the currently known types of executive functioning skills and what difficulties in those areas can look like. They will develop contextual understanding and empathy for what their child experiences and understand that coping skills often require executive functioning skills as well and must be taught with compassion, values and modeling.



Lecture 4: Relationship Building


Caregivers will develop strategies to develop relationships with their child in a way that helps them understand their child's interests and also introduces their child to opportunities for shared interests based on values. They will also learn the importance of modeling relationship repair and helping their child seek out and identify relationships that value them as their own authentic person.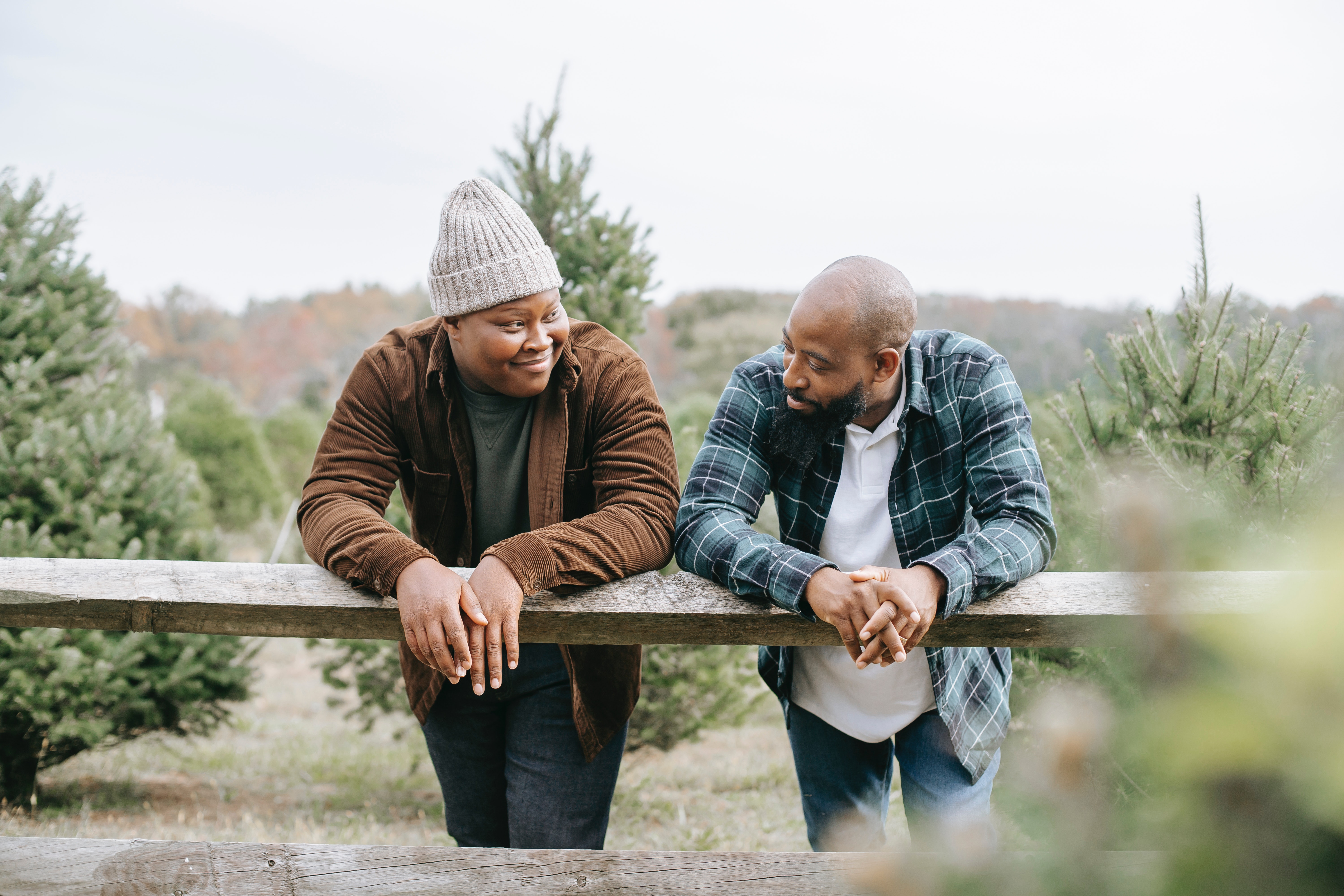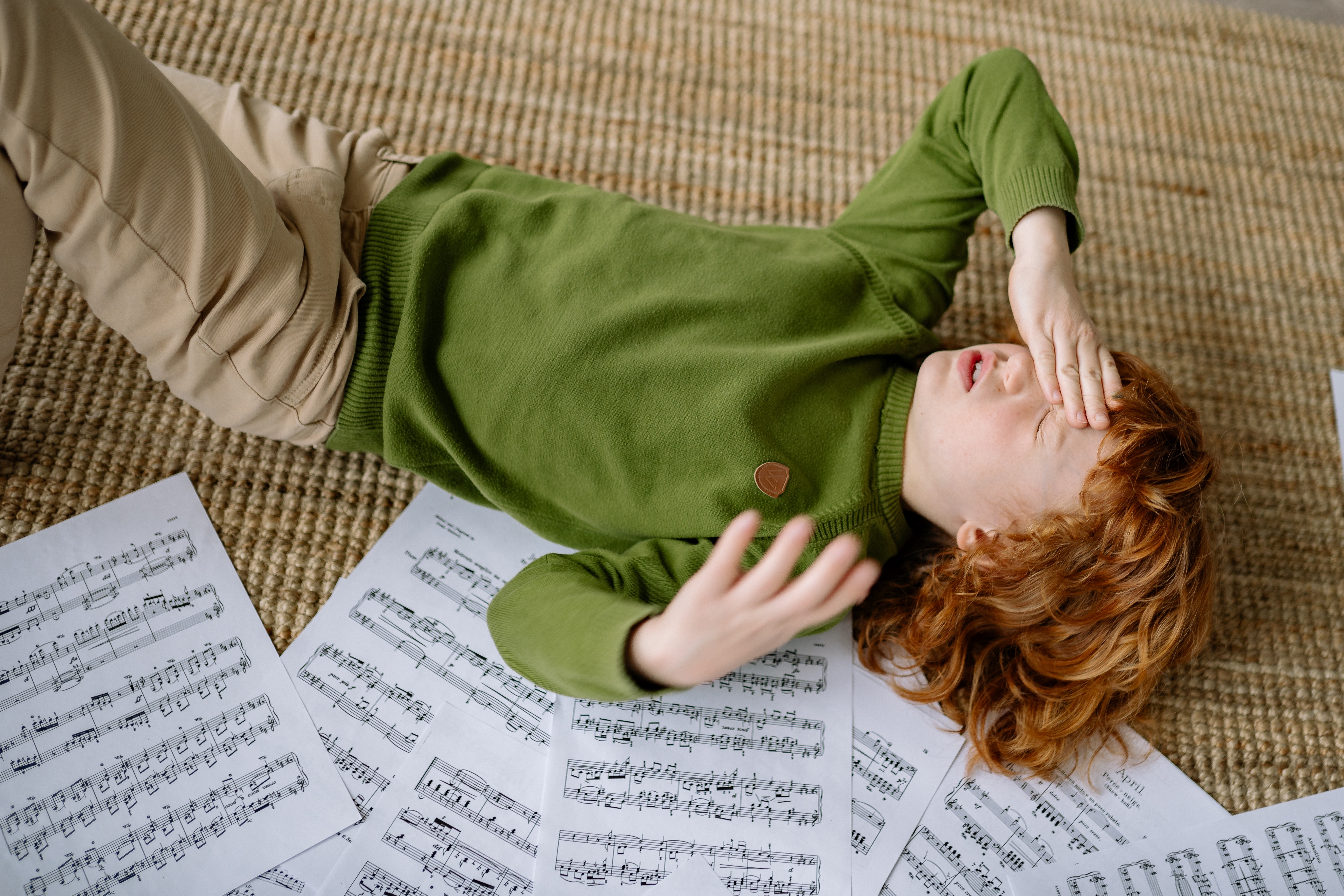 Lecture 5: Meltdowns and Extreme Behaviors
Caregivers will develop an understanding of sensory and emotional meltdowns, trauma and trauma triggers and how to develop a partnership with their child in developing values based coping plans, self monitoring skills and emergency plans.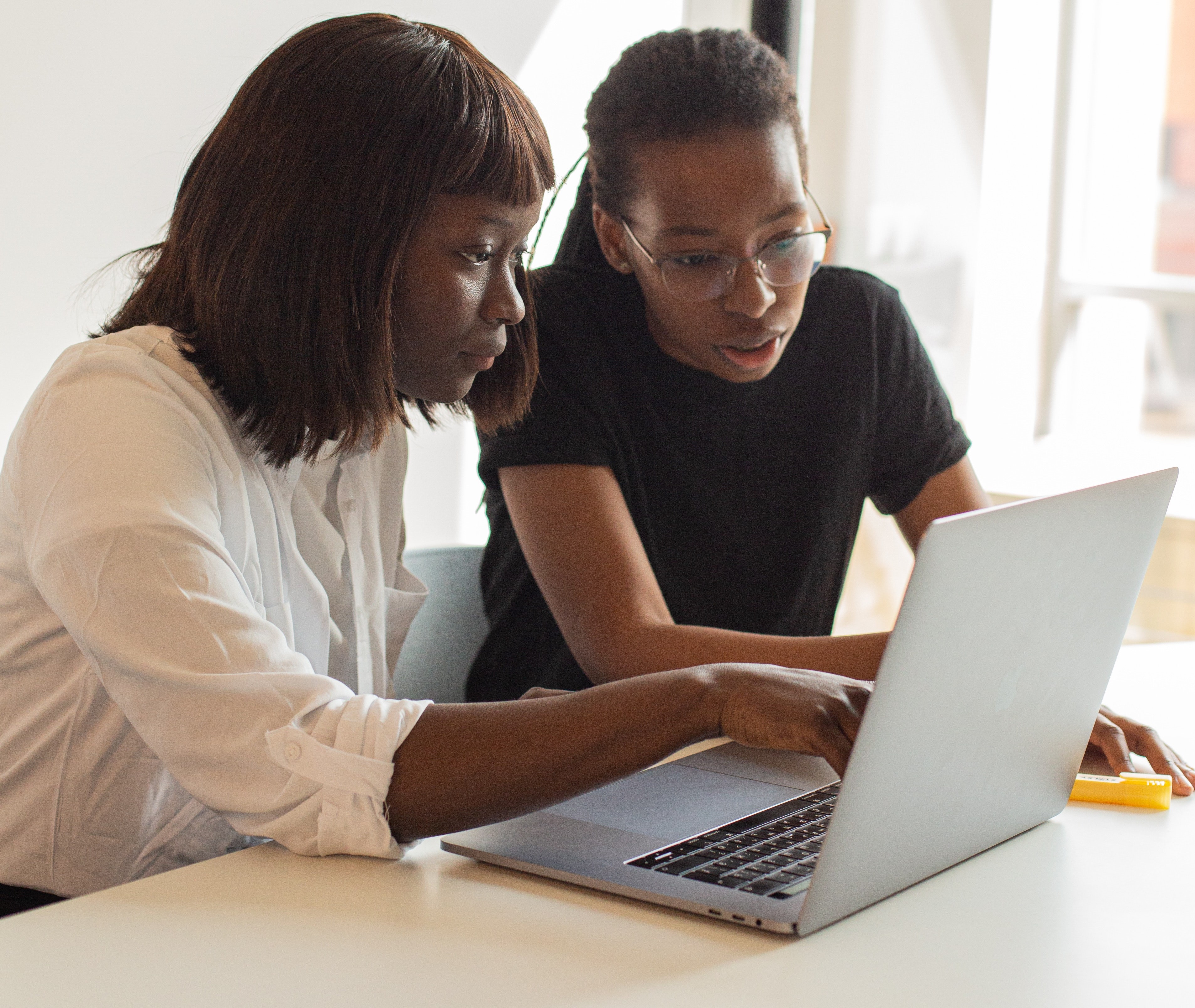 Videos

Each lecture contains a captioned 30-45 min long video.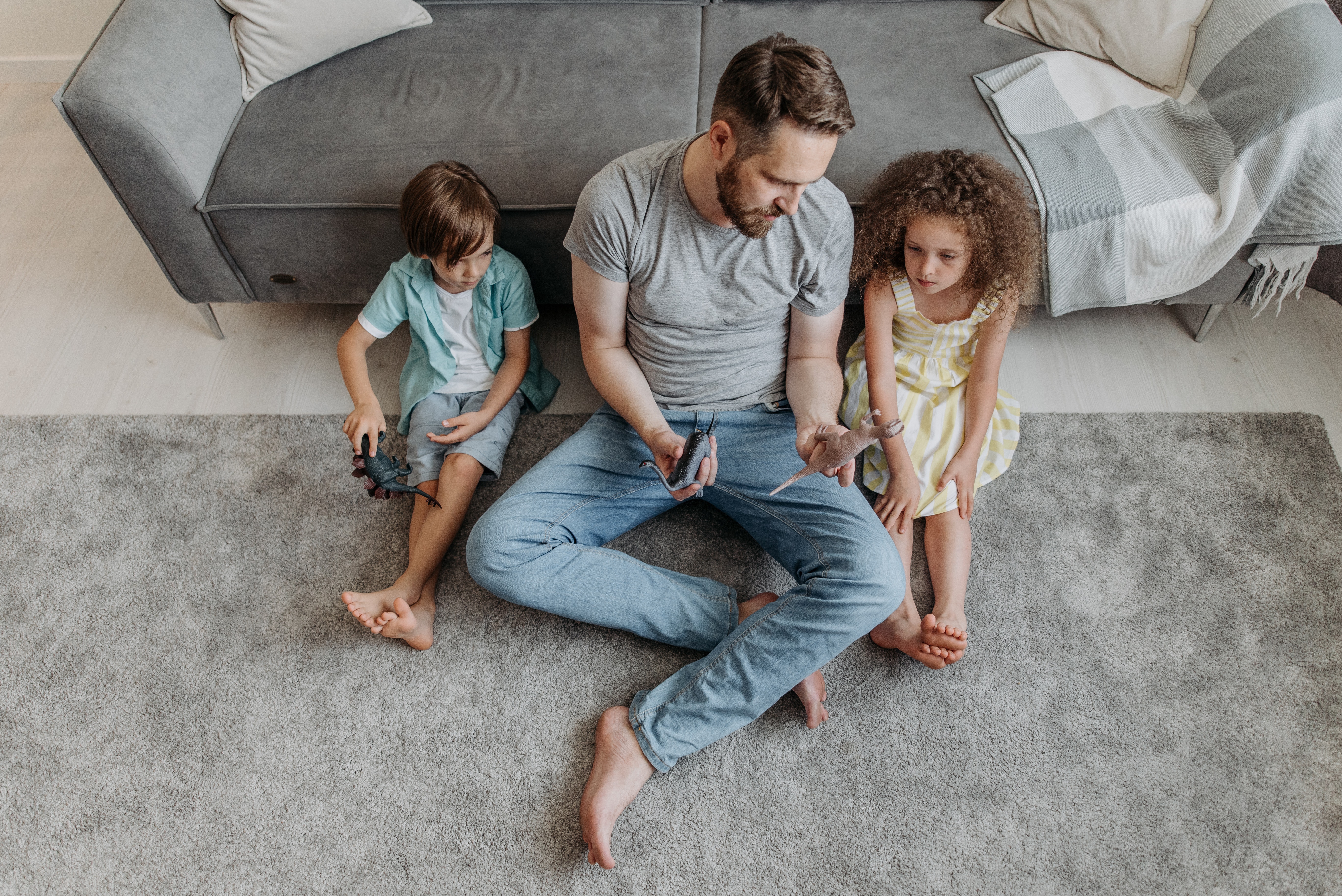 Homework

Homework prompts encourage you to "try it out" and find what works for your family through intentional practice.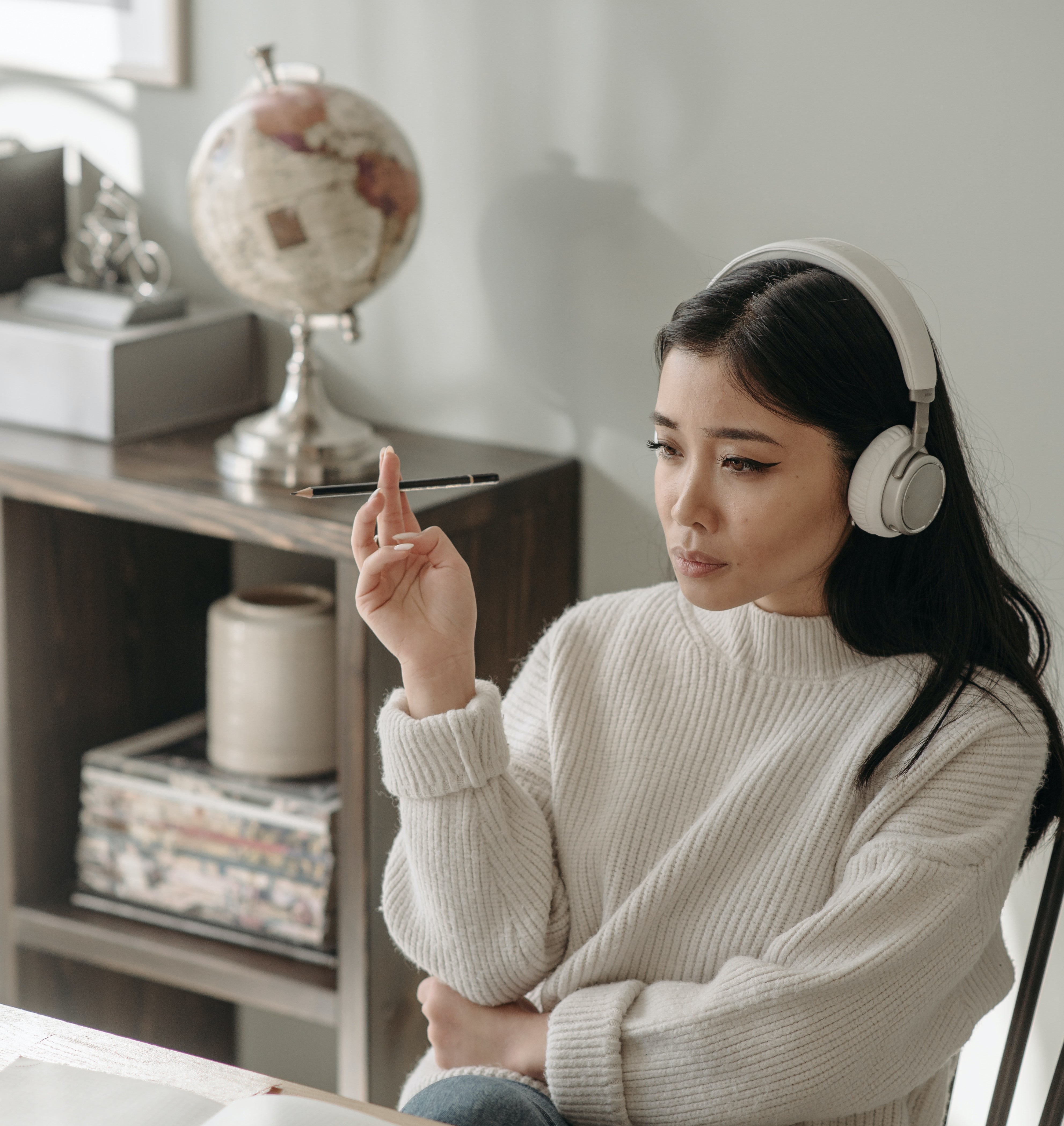 Get access to a range of resources including recommended books, downloadable handouts, and podcasts.

Check your inbox to confirm your subscription